Environmental Protection and OHS
Federal-Mogul Gorzyce Sp. z o.o. strives to operate its plant in the most environmentally responsible manner and to protect health and safety of its employees, customers, subcontractors and to meet its commitments resulting from the Environmental, Health and Safety Policy.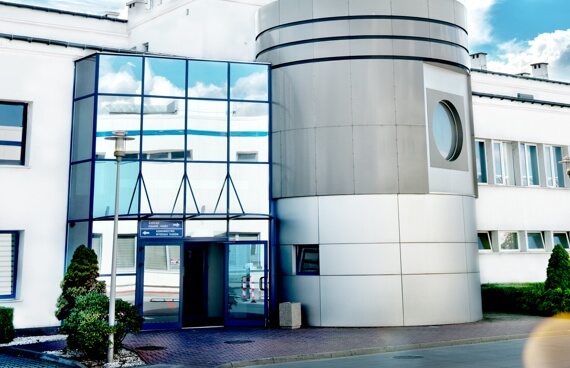 We operate on the basis of mandatory administrative decisions such as integrated permits, water use and wastewater disposal permits and greenhouse gas emissions permits.
An integrated permit is a legal instrument ensuring an integrated approach to pollution, i.e. emissions into air, sewage and waste or soil contamination.
Applying best available techniques (BAC) set out in the permit, we attempt to constantly limit and prevent such pollution.
In order to achieve optimal water management, we have been issued with a water use and wastewater disposal permit under which industrial sewage generated by our facility is transferred to wastewater facilities of an external entity.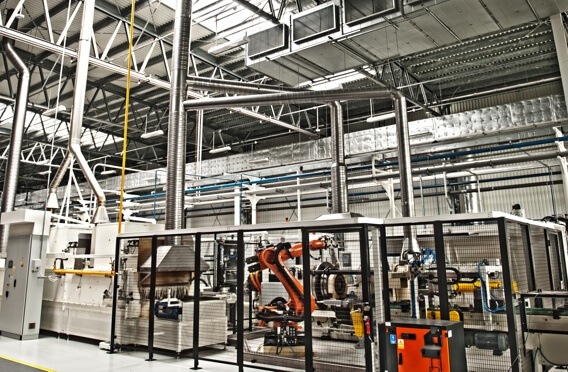 To protect health and safety of our employees, we constantly undertake steps aiming at improving their working conditions. We exchange experiences with different manufacturing facilities of Federal-Mogul Corporation and following the "Safety First" rule, we implement good practices and raise our awareness of the issues involved.